*This post contains products that were gifted and affiliate links
I don't usually shop for valentines presents but this year with it being in lockdown and it just being so god damn miserable I wanted to write a Valentines Gift Guide for Him. Just to be completely transparent the reason I am using Him and Her pronouns in my Valentines Gift Guides is because these gifts are intended for myself and my partner Mike and those are the pronouns we use; These gifts are for anyone you think would like them and are just to inspire if you are stuck for ideas. So here are some incredible gifts that will leave anyone happy in lockdown.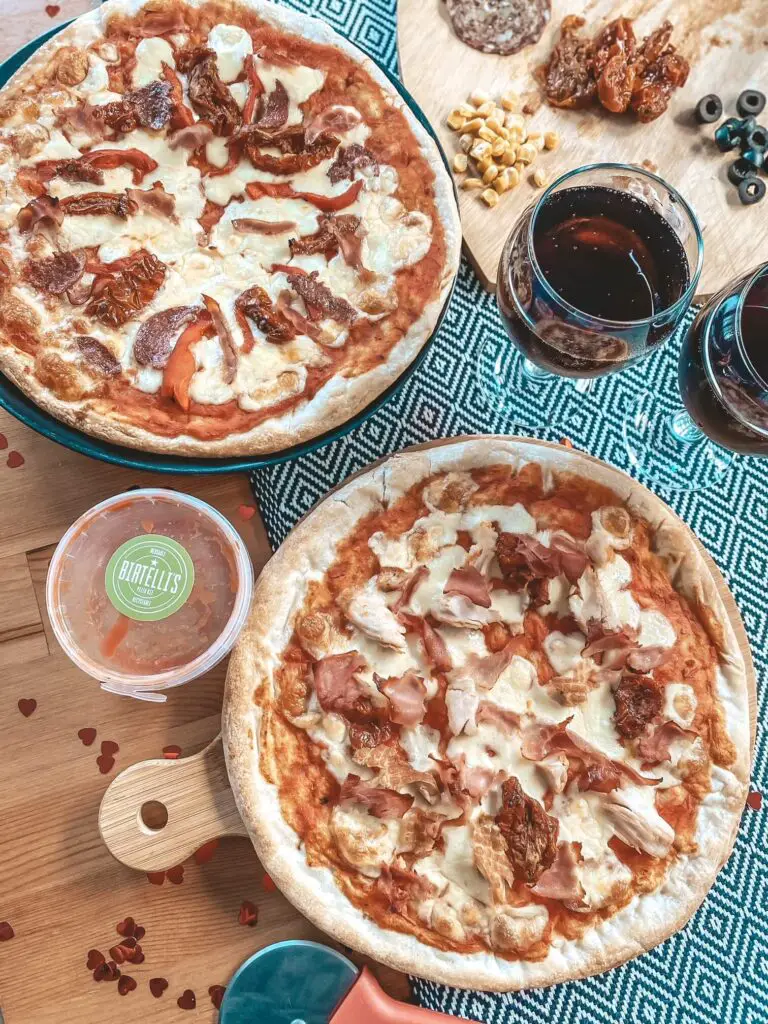 date night
Treat your partner to a date night. Me and Mike had this amazing Birtelli's At Home 2 Pizza Kit from Prezzybox and it was incredible. The kit comes with everything you need to make 2 delicious pizza's at home; the bases come already prepared so you just add your toppings and pop in the oven and you have an incredible personalised pizza.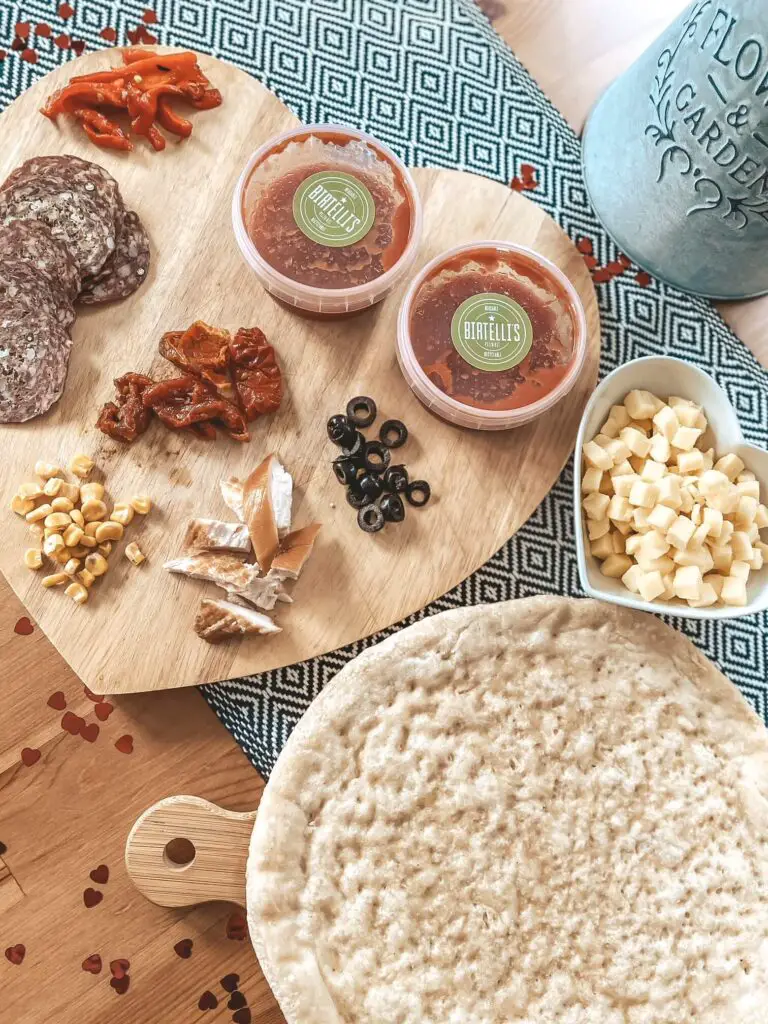 aftershave
Aftershave is always a go to for me for any gift giving for Mike; it's a win win because I absolutely love Armani Code on Mike and it's also lovely present. I would personally stick to someones signature scent just so you know you got it right. I have no idea what to get for upcoming gifting days because we've been in lockdown for almost a year, Mike hasn't been using his aftershave so he still has a full bottle. Send help!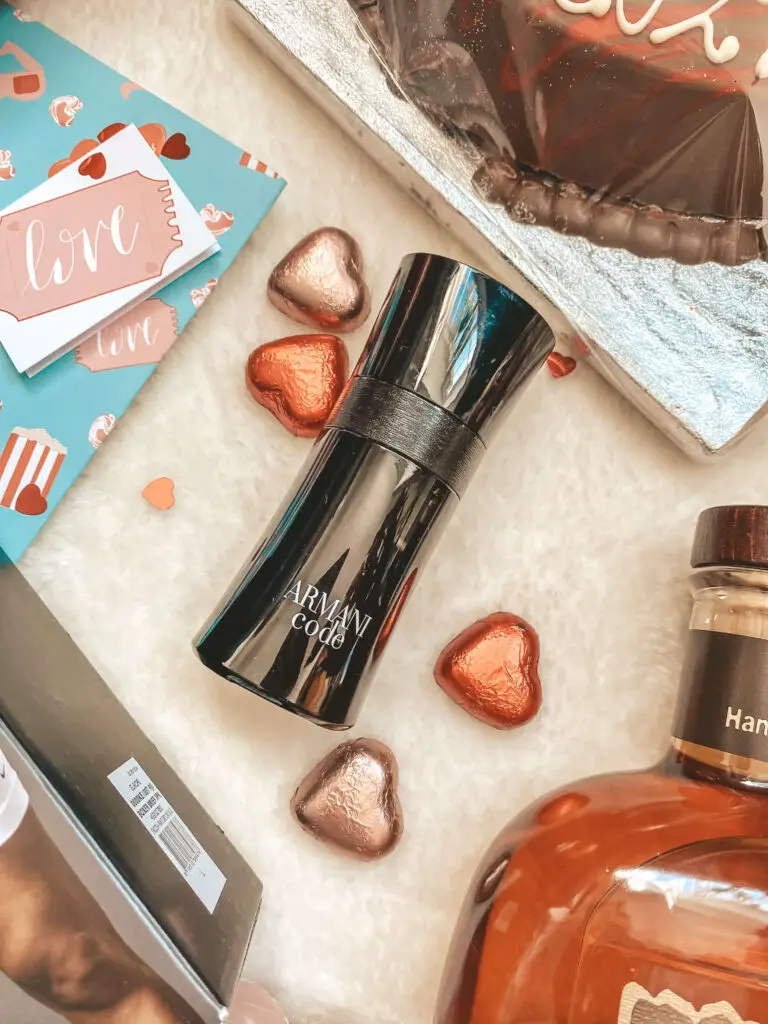 underwear
Traditionally it's the woman that receives underwear for Valentines day but why? Men love receiving new underwear too and Mike will be over the moon with a new set of Nike underwear. You can't really go wrong with a pair of your partners favourite pants or even some fun socks. Its something we all need but don't really splash out on for ourselves. Fancy pants!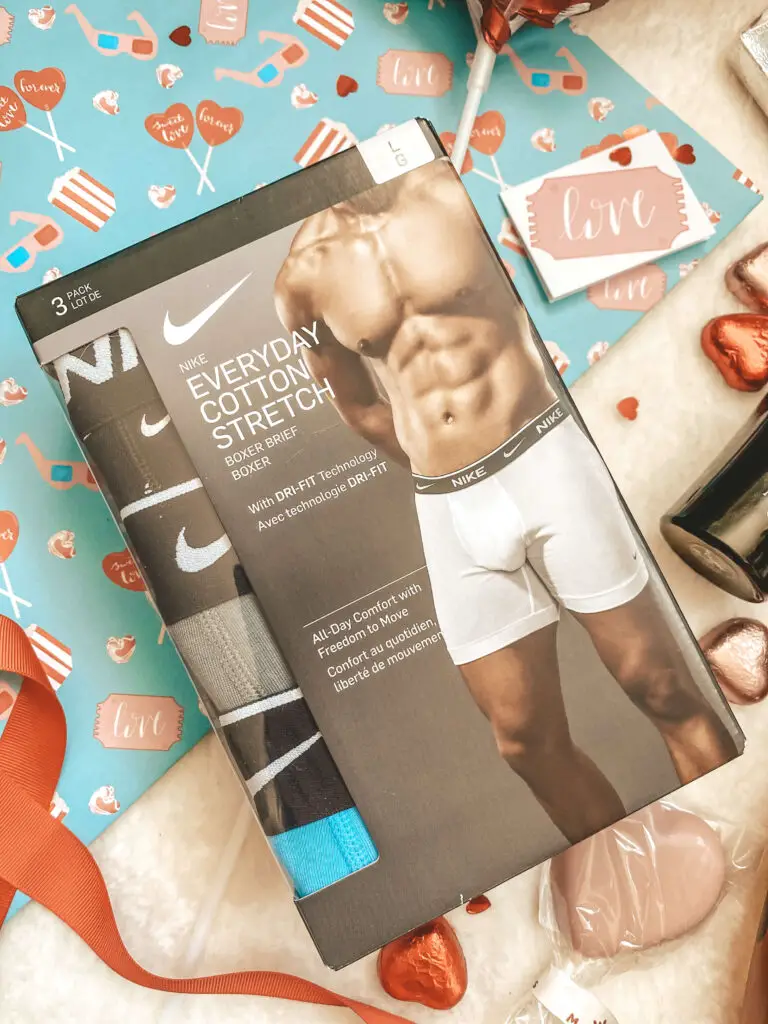 bourbon
You just cannot go wrong with a bottle of your partners fave alcohol. I picked up this Bourbon for Mike and he is so happy. He said its absolutely delicious and he 100% recommends it, Yes I gave it to him before Valentines Day lol. Pro to being with a content creator/blogger is that we celebrate everything early and normally twice just to create content the first time and then to actually celebrate the second time. It's a hard life haha.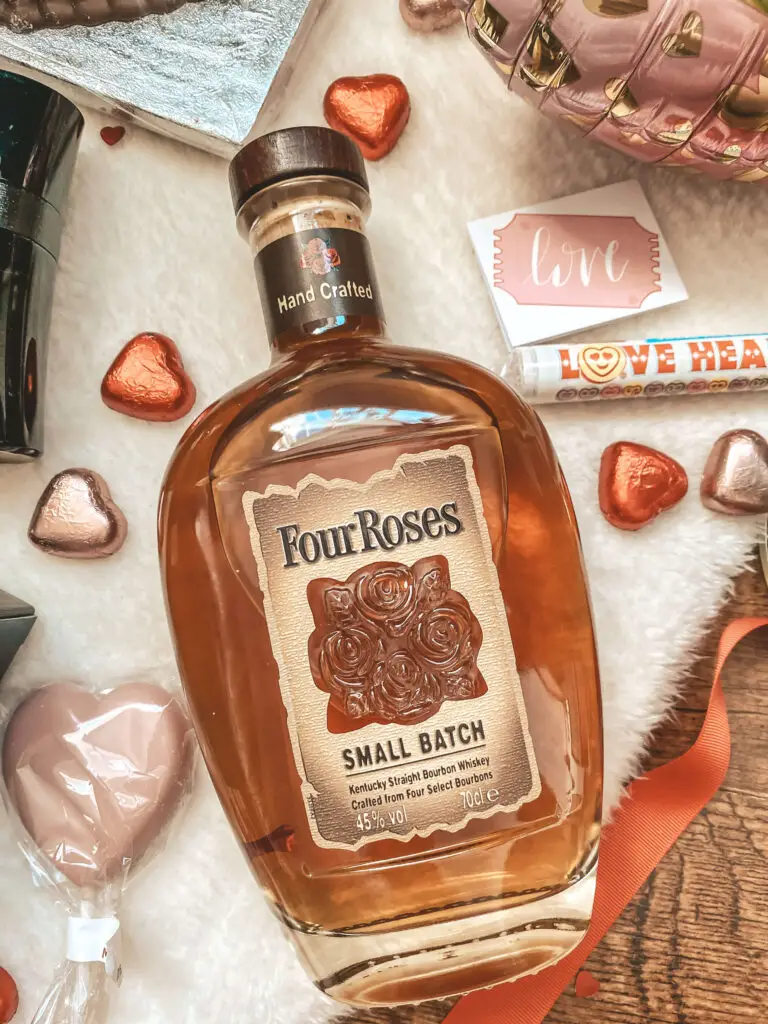 I find men incredibly hard to buy for so this Valentines Gift Guide for Him is rather short and sweet but I have tonnes of other gift Guides you can check out for more ideas. My Valentines Gift Guide for Her, Christmas Gift Guide for Him, which contains lots more ideas for Men, and even a Fathers Day Gift Guide if your picking something up from your little one. I hope you manage to find something to treat your partner and have a magical Valentines Day.
Katie x